Important Updates from Big Brothers Big Sisters of Southern Arizona
COVID-19 is an evolving global, national, and statewide issue. At Big Brothers Big Sisters of Southern Arizona(BBBSSA), the health and safety of our Littles, Bigs, families, staff, event participants, and partners is our first priority.
We are monitoring the situation daily and following guidance from area health departments and school districts, as well as federal guidance from the CDC.
BBBSSA is also evaluating all meetings, Match events, and fundraisers in the months of March and April. 
The BBBSSA leadership team will continue to monitor and make decisions on events on a rolling, weekly basis. All updates will be reflected on this page.
The latest agency update letter from our CEO, Marie Logan, is here.
FUNDRAISING EVENTS
Bowl for Kids' Sake, bowl sessions set for April 18th and May 2nd.  Visit HERE for more information
Coyote Creek Ride and Fiesta. The event has been canceled. For more information contact Debbie Backus at debbie@backusrealty.com
Additional resources for Bigs, Littles, parents/guardians, and supporters are provided below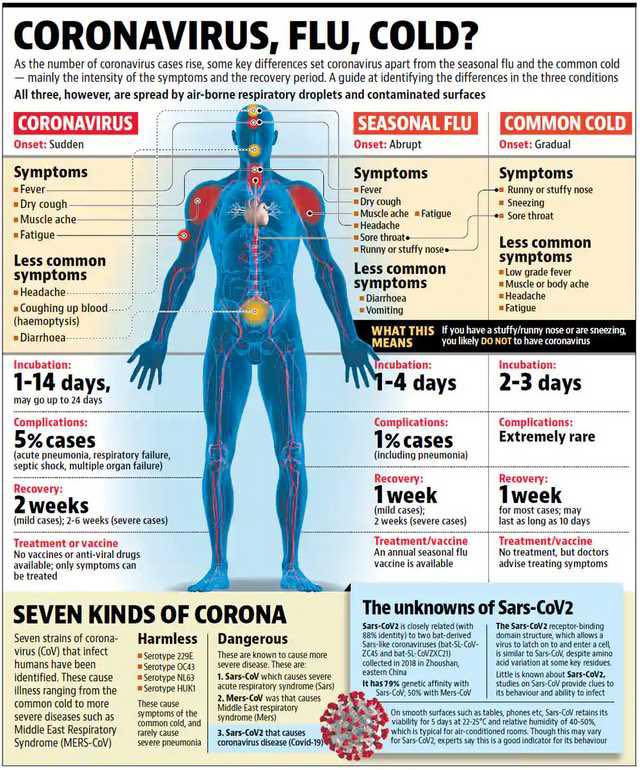 Activities to keep Littles and children engaged