Chair
Michelle Carnes Designs, LLC                                              
Pima Community College
Dean of Workplace Development and Continuing Education
Raytheon Missile Systems
Production Control Manager
Vice Chair
Attorney,                                                    Udall Law Firm, LLP
New York Life
Financial Services Professional                                            
Big Brothers Big Sisters of Southern Arizona
Chief Executive Officer
Desert Doors Holdings 
CEO/Owner                                                                                 
Sun Corridor, Inc.
VP Economic Development
Secretary
Signature Group Realty Executives Tucson Elite Crane
Snell & Wilmer
Marketing and Practice Group Specialist


Raytheon Missiles & Defense 
Staff Executive
My CrossCountry Mortgage
Loan Officer
Coldwell Banker
Residential Brokerage Realtor
Pacific Premier Bank
Director of Commercial Banking
Bank of America Private Bank
SVP, Private Client Advisor
Wells Fargo Bank
Community Banking District Manager
Tucson Lifestyle Magazine
Marketing Consultant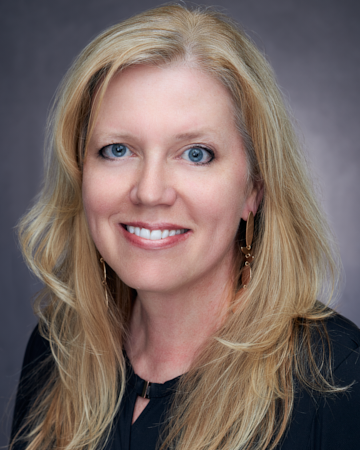 Michelle Carnes
Board Chair
Michelle Carnes Designs, LLC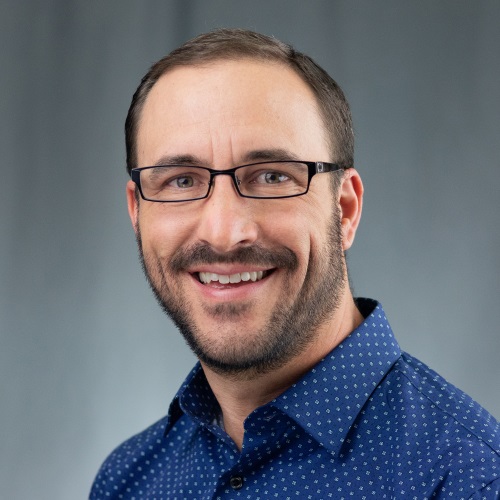 Adam Churchill
Desert Doors Holdings
CEO/Owner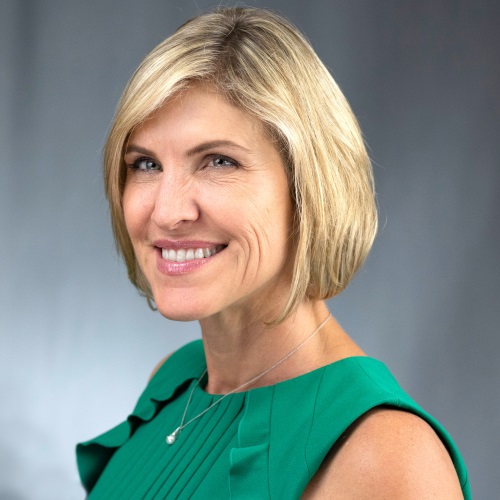 Cassandra Meynard
Board Vice Chair
Attorney, Udall Law Firm, LLP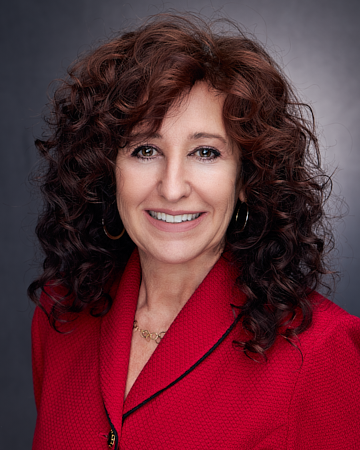 Paola Tomassini
Bank of America Private Bank
SVP, Private Client Advisor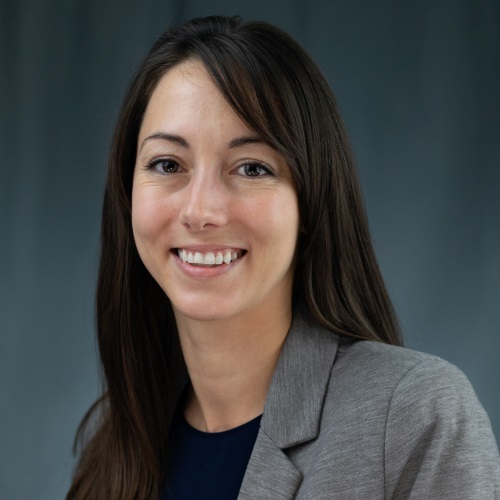 Carol Cardenas
Board Treasurer
QuakeWrap, Inc.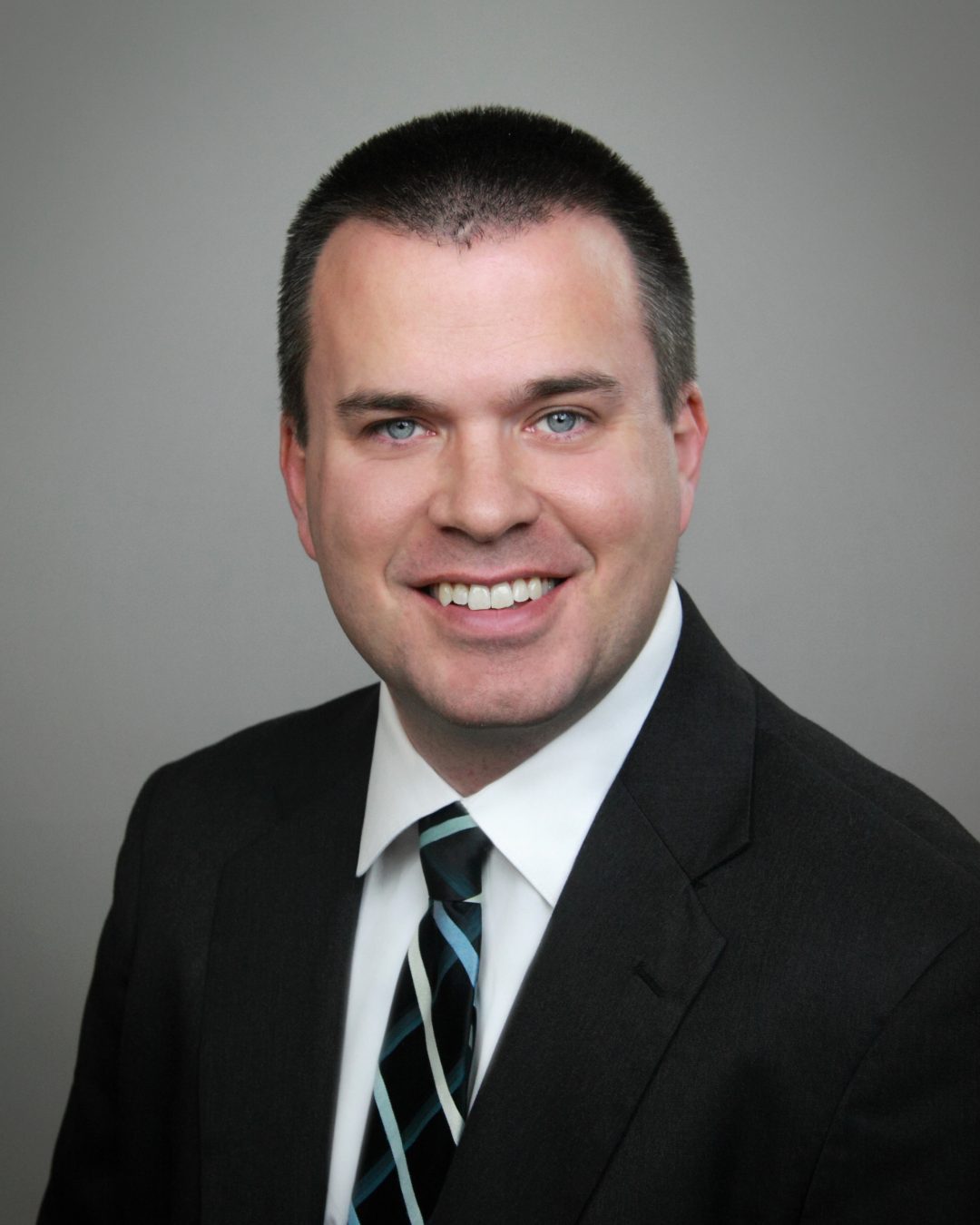 Derek Allsup
Wells Fargo Bank
Community Banking District Manager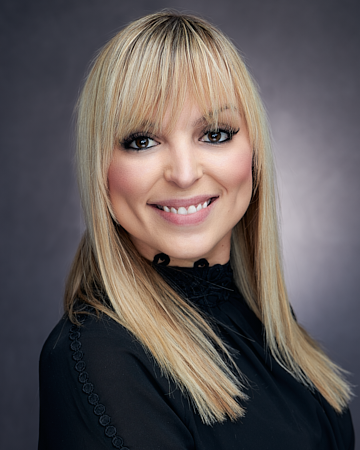 Rebecca Crane
Board Secretary
Signature Group Realty Executives, Tucson Elite Crane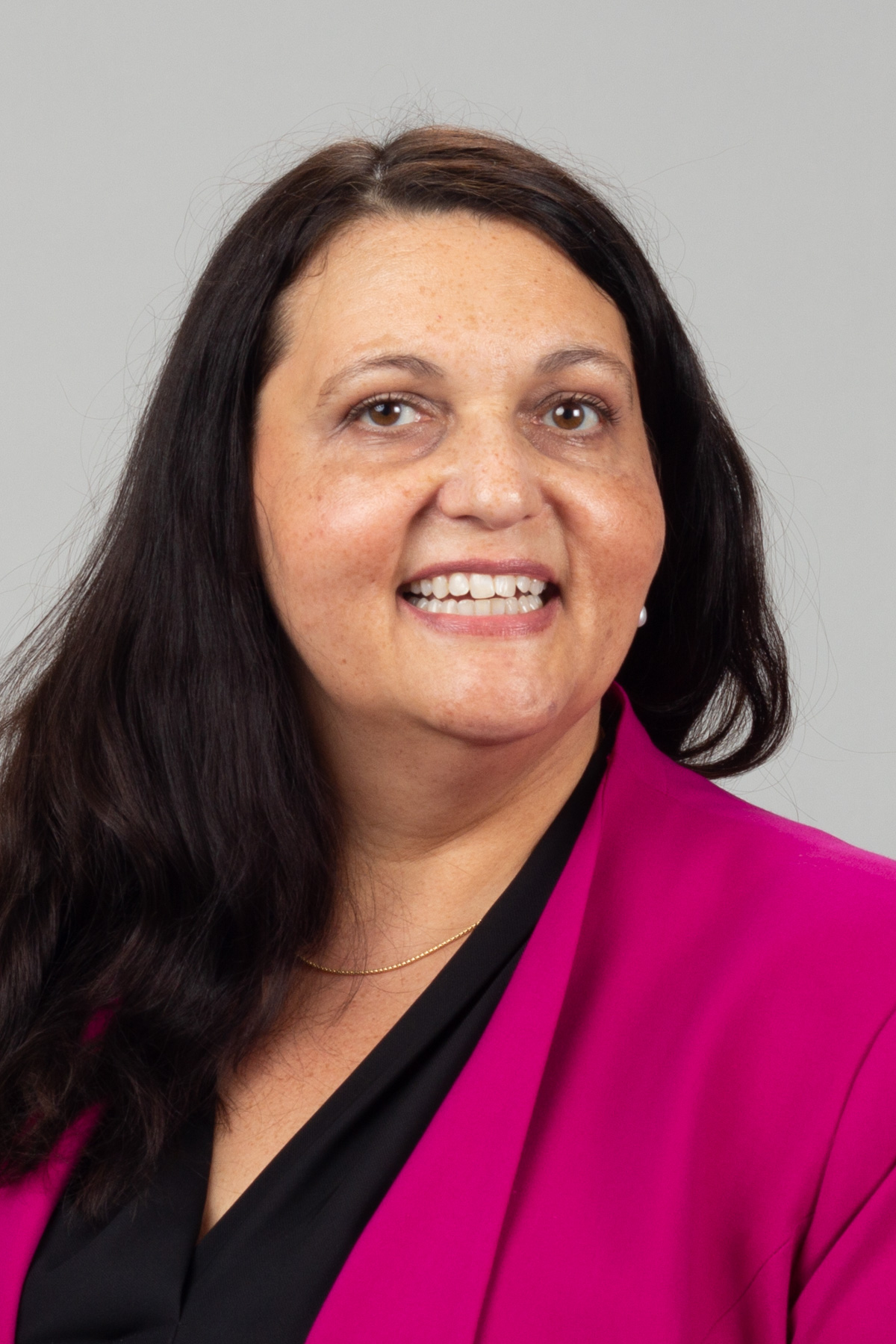 Amanda Abens
Pima Community College
Dean of Workplace Development and Continuing Education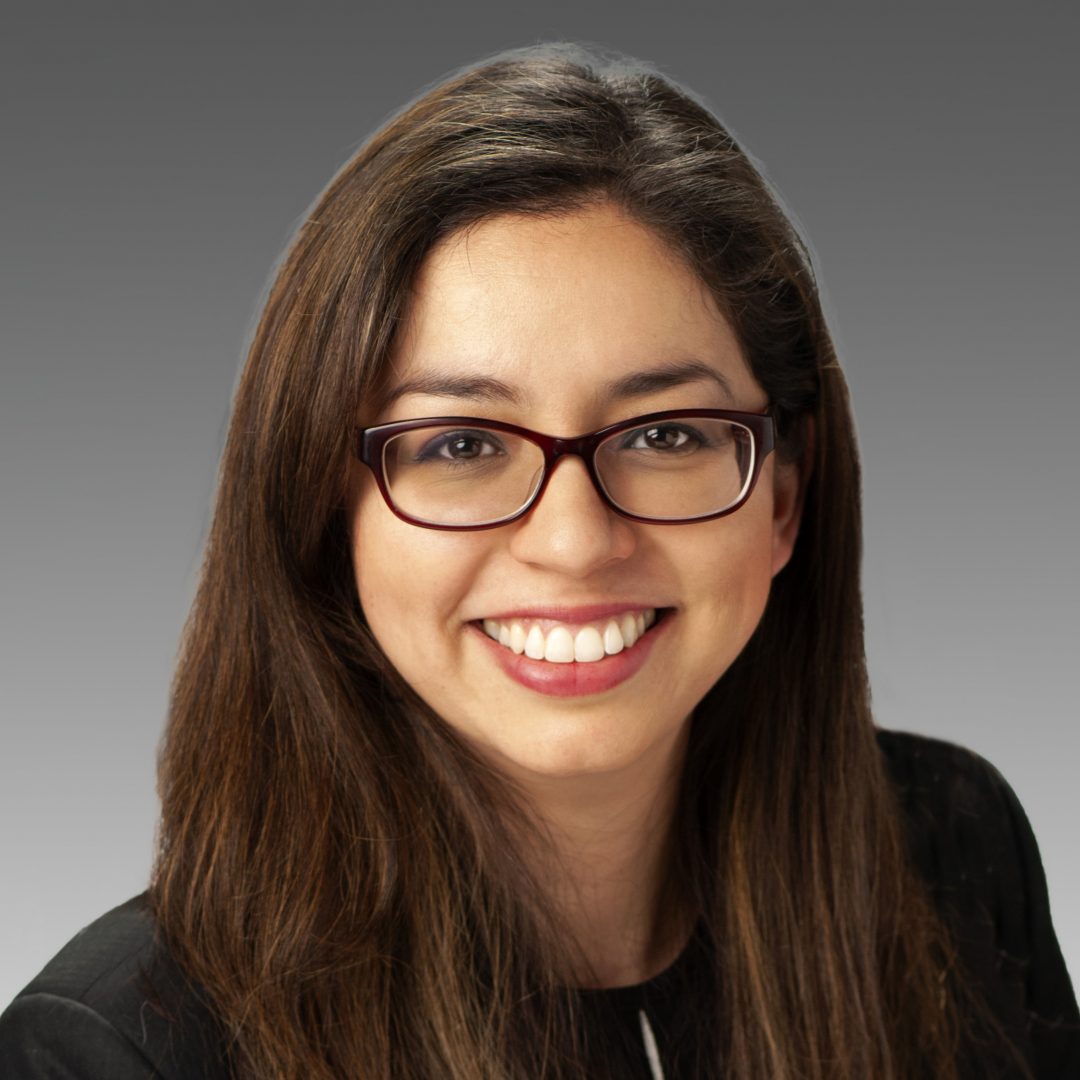 Gabriela Cervantes
Snell & Wilmer
Marketing and Practice Group Specialist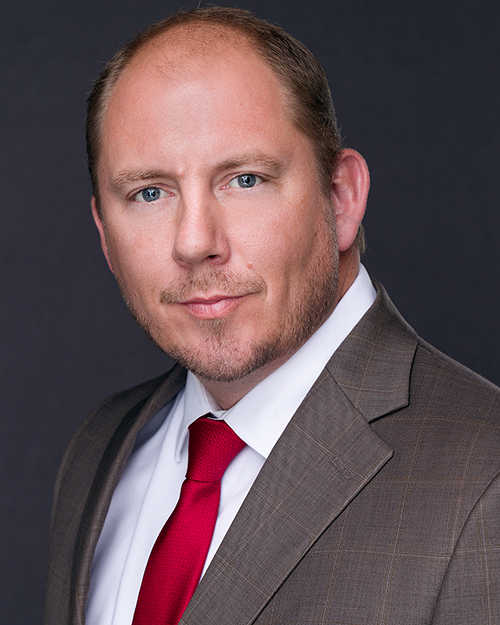 Jeffrey Farmer
New York Life
Financial Services Professional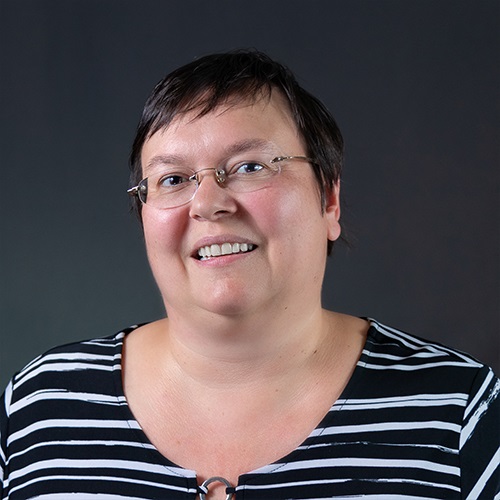 Daniela Gallagher
Sun Corridor, Inc.
VP Economic Development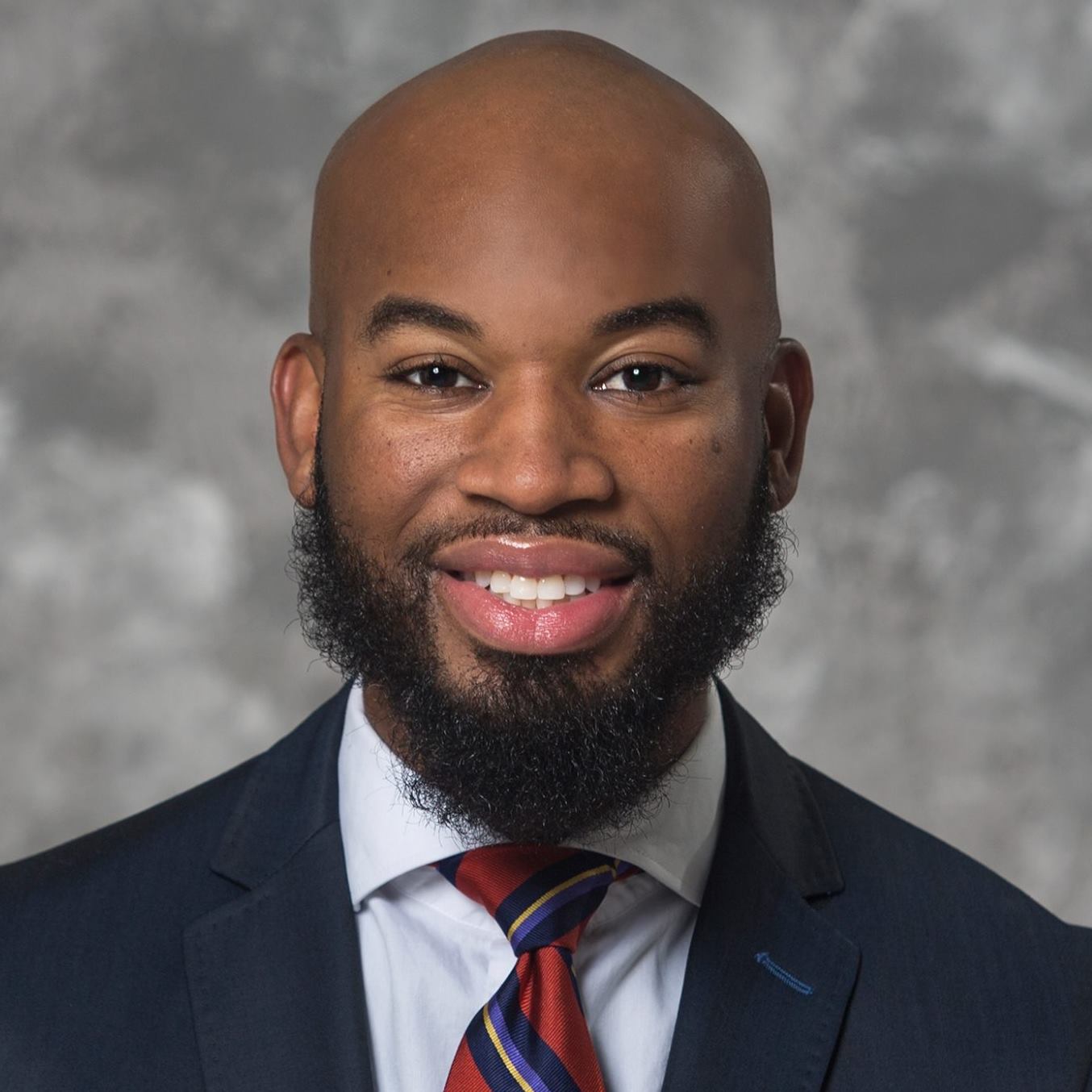 James Alderman
Raytheon Missiles & Defense
Staff Executive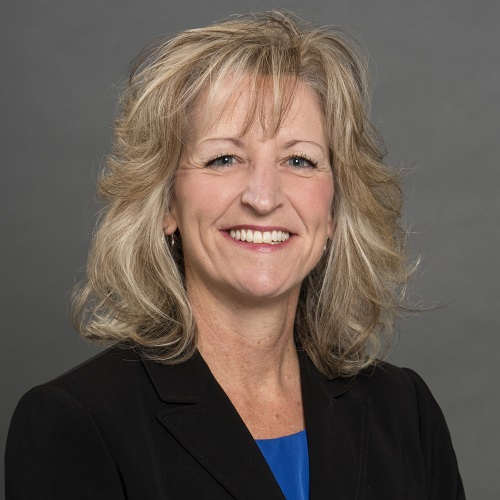 Gina Anderson
Raytheon Missile Systems
Production Control Manager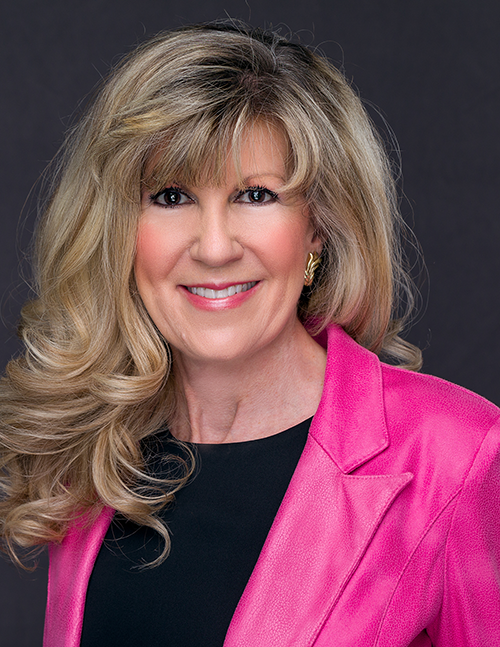 Heidi Goldman
Tucson Lifestyle Magazine
Marketing Consultant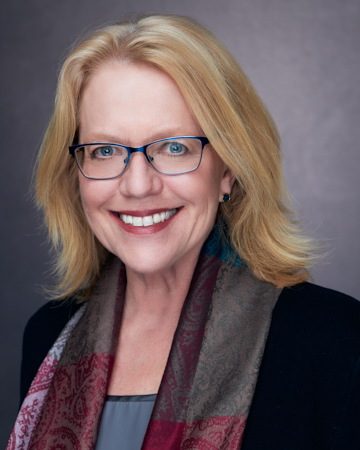 Marie Logan
Big Brothers Big Sisters of Southern Arizona
Chief Executive Officer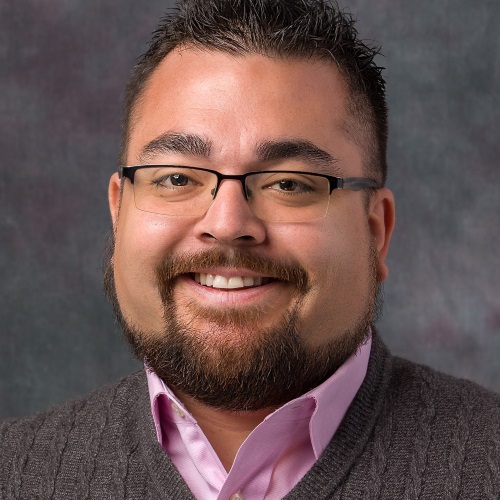 Daniel Ortiz
My CrossCountry Mortgage
Loan Officer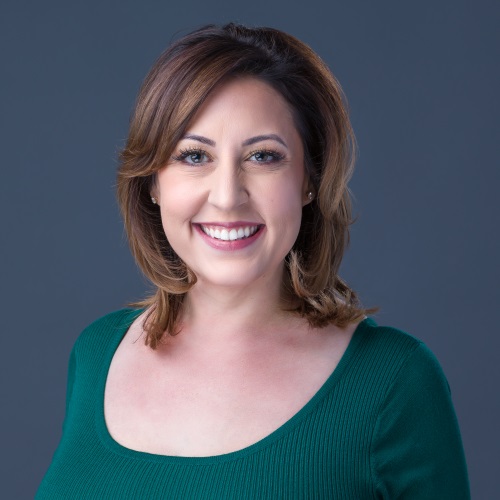 Kourtney Paire
Coldwell Banker
Residential Brokerage Realtor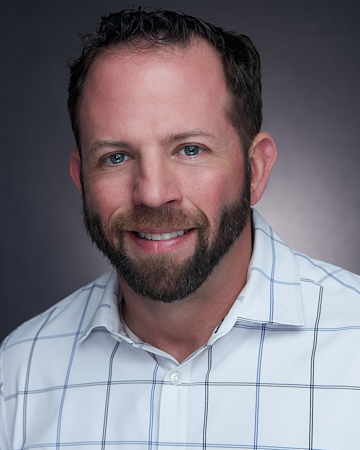 Michael Wall 
Pacific Premier Bank
Director of Commercial Banking
Junior Board
Austin Urton - CHAIR
M3 Engineering
Gustavo Corte - VICE-CHAIR
RBC Wealth Management
John Kihara 
Utillient, LLC
Ricardo Dominguez
San Miguel High School
Ashley Stewart 
The Mahoney Group
Sidney Jasper 
Higher Ground A Resource Center
Jeff Powell 
Sun Corridor, Inc.
Advisory Board
Will White - Chair
Land Advisors Organization
Peter Backus 
PB Trading Company
Bob Breault
Breault Research Organization
Gary Emerson
GRE Partners, LLC
Jon Fenton
A.F. Sterling Homes
Kola Janoff
Williams & Associates
Peg Kepner
Disability Advocate
Fred Killion
Nonprofit Organization Management
Joe Kroeger
Snell & Wilmer, LLP
Barbara LaWall
Pima County Attorney
Roger Malkin
Arcadia Home Care & Staffing
Steve Postil
Member
Michelle Nolen Senner
Truly Nolen
Heather Shallenberger
Long Realty
Roy Tullgren
Gospel Rescue Mission
Robert Villamana
Waterfall, Economidis, Caldwell, Hanshaw & Villamana, P.C.