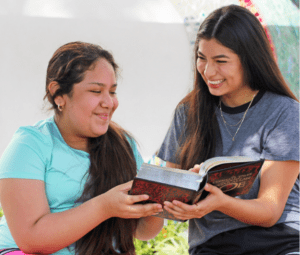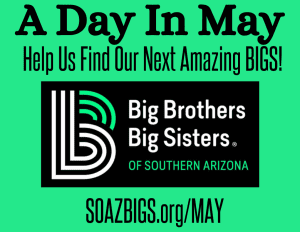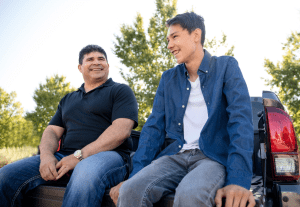 Click the link above to download suggested social media messages along with tips for personalizing to maximize your impact.
Please let us know you're participating (so we can track overall impact and more importantly, thank you!) Sign up with our short registration form (click here)
Questions? Contact Director of Community Engagement, Randy Peterson, at Randy@SOAZBIGS.org
Partners using social media to share our messages are encouraged to use any of the approved images provided below for their posts. Hoping for something a little different? Email Randy to collaborate.