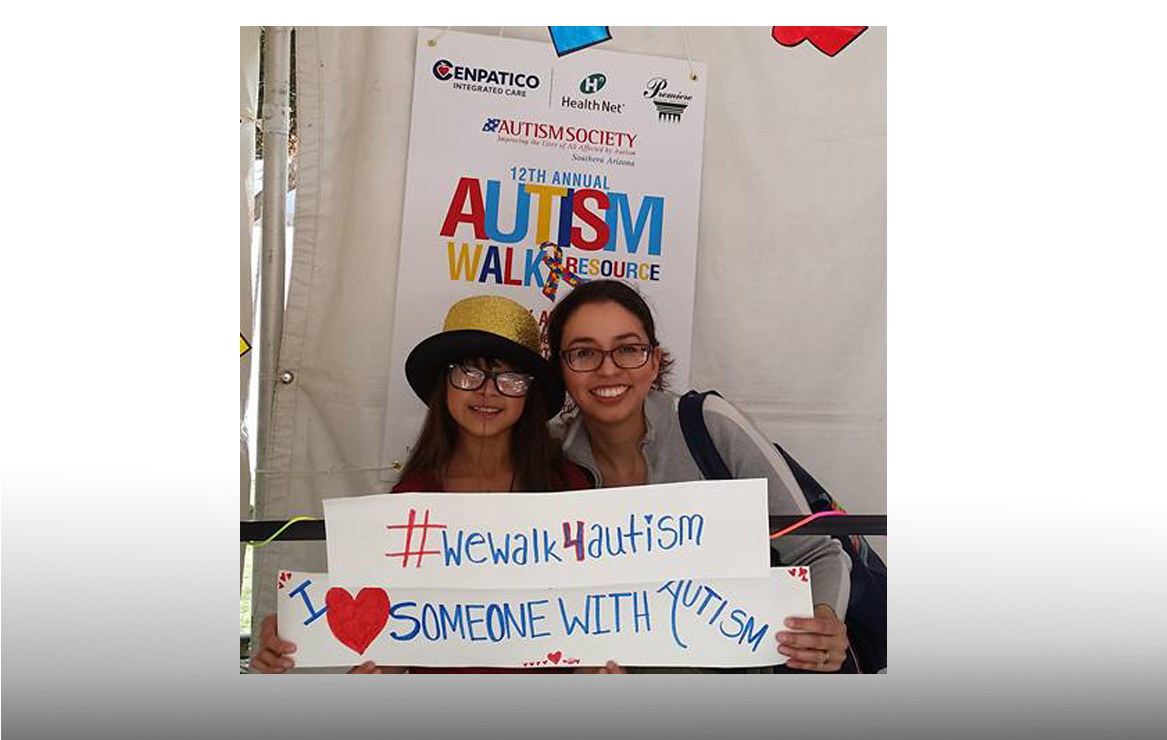 Little Sister Alayna and Big Sister Gabriela
Big Brothers Big Sisters is an impactful program not only for the youth involved but also for the volunteers who give their time to support youth in our community. Big Sister Gabriela was matched with her Little Sister Alayna almost four years ago. Gabriela felt that she had a lot to offer a child. In fact, Gabriela had raised a young woman who had recently gotten married and was starting her own family. Gabriela stated, "I was matched with Alayna at a point in my life when I really needed someone like her in my life. I was going through somewhat of an empty-nester phase, and I felt that there was so much more I wanted to teach a child. I needed a Little as much or more than Alayna needed a Big." 
Gabriela loves to get out in the community with Alayna to show her a world of possibilities. Gabriela does this by showing her Little Sister real-world examples. "When we cross a bridge, I remind her that someone had to design the bridge and somebody had to build it, and somebody else had to inspect it. I tell her that she can become almost anything she wants to be, but first, Alayna has to know it's out there as an option, and she has to work hard for it. I don't want her only to see what's in front of her, but what is around her. I think that's something that she has realized since we've been matched. I tell her not to limit herself to becoming a hairstylist (which was what she told me at age six that she wanted to do when she grew up), but that she could own the hair salon." 
When asked what their most memorable activities were, both Gabriela and Alayna mentioned their love for art and visiting museums. They both recalled seeing Frida Kahlo's artwork in person at an exhibit in Phoenix as one of those favorite memories. This trip was the furthest away from mom that Alayna had ever been, so it was a new experience for all involved. 
Alayna's mother has seen significant changes in her daughter since joining SoAzBigs, which she attributes to the time Gabriela spends with Alayna. "Alayna is more confident and mature in her way of thinking, and her relationship with Gaby gives her a different perspective on life." Alayna's mother has seen these positive changes in her daughter's life at both school and home. 
Gabriela and Alayna have each benefited from being matched together and becoming amazing friends. This excellent match is excited to build on the solid foundation they have set by spending quality time doing meaningful things together. We are excited to see what the future holds for both Alayna and Gabriela.