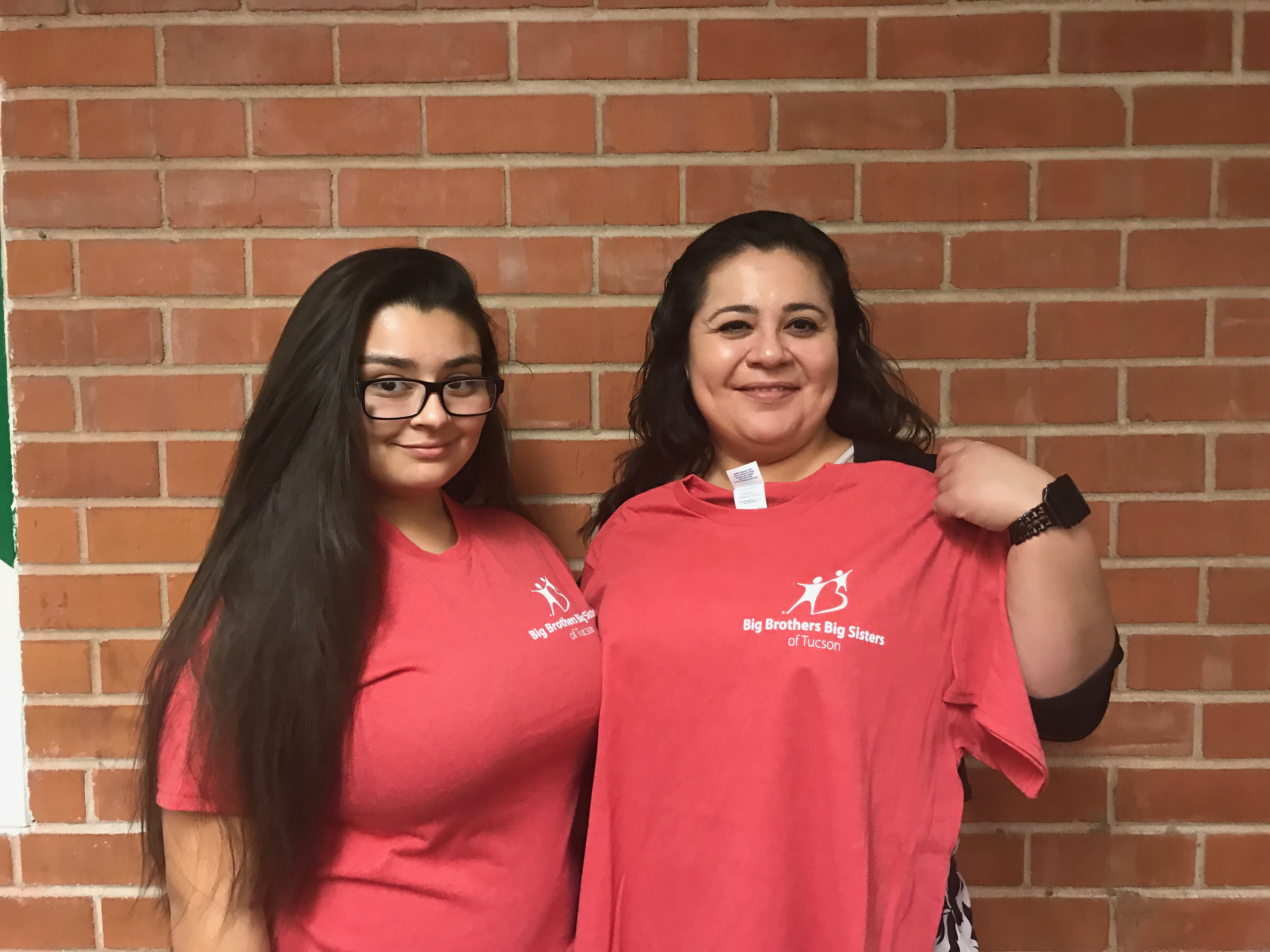 Growing up in a single parent household, Adriana and her mom understood how important it was for her to receive additional support. Being a first-generation college student, Adriana would not only need this support for high school success, but also post-secondary success. Beginning her Freshman year, Adriana was matched with Olga. When Olga was asked why she wanted to volunteer, she responded, "I want to help someone change their life for the better". Right away they built a powerful bond.
Olga noticed early in the match that Adriana wasn't doing well academically. Olga offered to help by tutoring Adriana once a week until her grades improved. Almost immediately Mom saw how the match relationship started to have a positive impact on Adrianna. "I'm really happy that Adriana gets to have Olga in her life to guide and support her," said Mom. Once Adriana began to be more consistent academically, the focus for her and Olga was selecting a possible career path and building her self-advocacy skills.
Olga started doing her own research to help Adriana find potential careers. Olga set-up a meeting for Adriana with a make-up artist, as this was one of Adriana skills and interest. This led to Adriana working with her school's theater department and now she does the make up for their plays. Both Adriana and Olga are excited about the future. Adriana wrote, "I know I can be successful with Olga by my side".